Details Report
Monthly waste detail on monthly basis
GPS tracking system for vehicles
Welcome to SMS WATERGRACE MEDIWASTE MANAGEMENT Private Limited
SMS Watergrace Mediwaste Management Private Limited is Group Company of SMS Infrastructure Limited, Nagpur. M/s. SMS Watergrace Mediwaste Management Private Limited Lucknow is the company involved in the Management of handling Bio-Medical Waste Collection, Transport & Treatment & Disposal facility. SMS group has operating for biomedical waste management in India as well as abroad. Company has state of art facility for biomedical waste management. In Lucknow large no of health care facilities are situated in need of the hour was proper management and disposal of Biomedical waste. Facility has 5 TPD incineration facilities complying to Hazardous waste management Rules 2016.
---
Catering BMWM service to 632 private and government hospitals
Serving 5570 beds in the Lucknow city.
11 GPS enabled vehicles for collection of BMW with defined routes.
65 HCF are served by each vehicle on assigned route on daily basis.
Treating approximately 135-150 Ton BMW on monthly basis.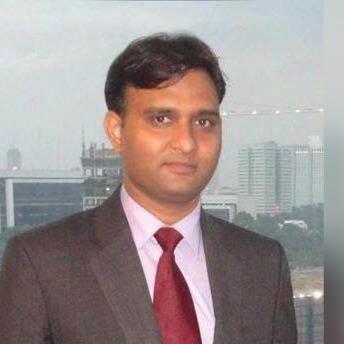 ( Non Executive Director )
---
Dr. Kishore Malviya is Director- SMS Envocare Ltd., responsible for Businesses, Growth, over ..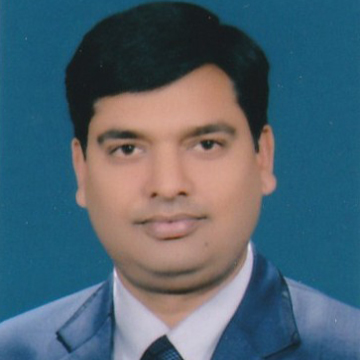 ( Non Executive Director)
---
Hand on Experience of various methods and Evolution of Environment planning.
( Plant Head )
---
• He is M-Tech in Energy & Environment & having more than 5 Years of work experience in Solid waste management field.
632
No. of Hopitals Served
5570
Number of Beds Served
Services
---

Biomedical Waste collection
We are providing waste collection service..
---

Barcode waste bags for BMW handling
Provision of colour bags as per BMWR-2016..
---

Biomedical Waste Bins
We are also providing the waste bins as..
---

Training for HCU employees
We are carrying out training program for..
---
Process
---

Incineration
Our Facility has state of heart incineration facility..
---

Chemical Disinfection
The facility has 4TPD chemical disinfection facility..
Autoclaving
The facility has 300 kg/Batch autoclave facility..
---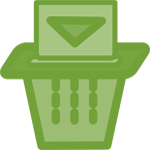 Shredding
The facility has 3TPD shredding facility
---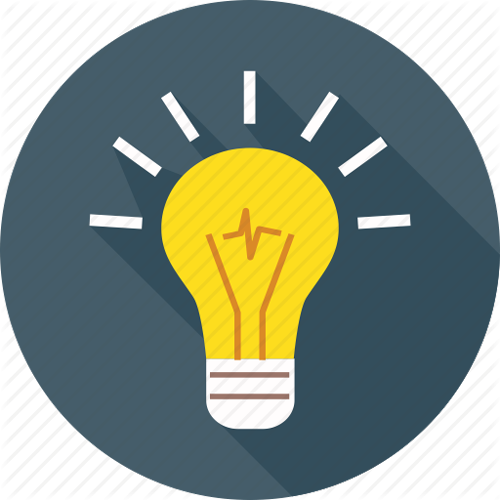 Vision
"To Attain and Retain No.1 position in every Environmental Business Line wherever we are".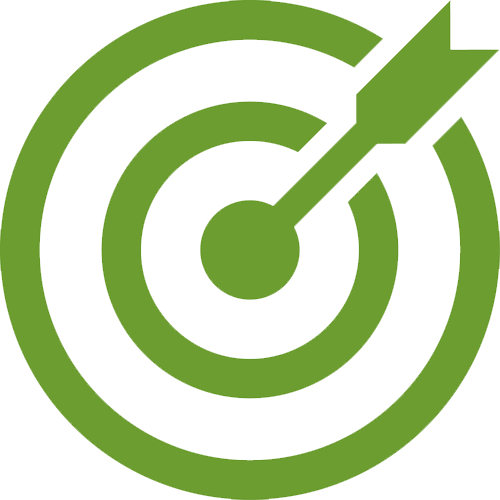 Mission
"To exceed the expectations of all"

Stakeholders
Employees
Customers
Government
Lenders
Suppliers
Society
Shareholders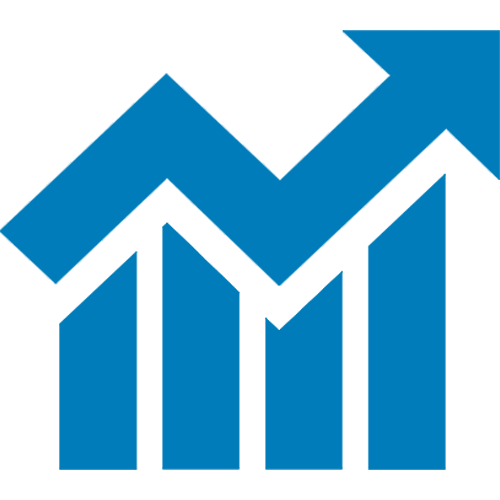 Values
"We will work with"

Honesty
Integrity
Growth
Hard Work
Learning
Innovative
Fairness
Team Work